Roof Top tent Land Cruisers V8/VX Hire in Uganda – Cost, Price, Self Drive Guide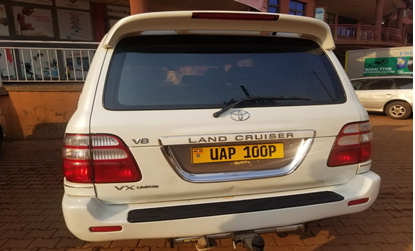 Roof top tent land cruiser V8/VX hire in Uganda is interesting especially if you book with us at a low rate. From as low as $90 you can rent this comfortable vehicle and enjoy self drive experience with your loved ones.
Our Safari Land Cruises with Rooftop Tent and Adventure Camping gear are perfect for those of you who seek exploration with no boundaries.